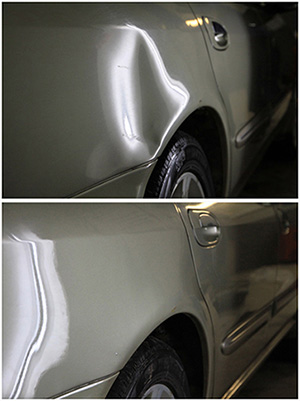 Welcome to our website !
Our car service has been working since 2012.
To provide the relevant services we have a certificate issued by the Moscow Automotive Technology Center.
For the last years we have more than hundred successful works on car bodies repair by a method "Paintless Dent Repair" - PDR.
We provide the following services in a car repair and auto-tuning:
Removing dents on the car body without damaging the paint coating;
Polishing car body using advanced German technologies;
Protection of paint and varnish coating of a car using nanotechnology;
Headlight polishing;
Toning and increasing the shock resistance of headlights;
Window tinting;
Removing car window tint;
Auto Vinyl Solutions
PDR Training courses
Our aim is to gain customer satisfaction and trust by providing high level service in record time and at a reasonable cost, using the latest technologies.